Recommendations on privacy during remote online education
During the COVID-19 crisis, many educational institutions introduced applications for online voice and video calls, and sometimes also online proctoring. The Dutch Data Protection Authority (DPA) conducted an investigation in response to the large number of indications of potential issues and questions the DPA received about personal data processing in remote online education.
The DPA notes that most of the educational institutions surveyed (in university education, higher professional education and secondary vocational education) paid attention to the protection of personal data when facilitating remote education.
Examples of best practice provided by the investigation are described in the investigation report.
Appropriate safeguards
Nevertheless, the DPA also notes that educational institutions have not always taken personal data protection issues sufficiently into account when switching to remote learning.
This is understandable given the great urgency of this switch and its major impact on the educational sector. But the DPA considers it important for educational institutions to be transparent in this respect. And, as a matter of priority, to make every reasonable effort to provide appropriate safeguards where necessary.
Privacy by design
Experience shows that 'temporary' measures frequently become permanent. For this reason, it is very important that the protection of personal data is given due consideration even when temporary solutions have to be implemented under time pressure. This is also consistent with the principle of privacy by design.
Recommendations
The DPA calls on all educational institutions to consider the following aspects when using online voice and video calls and/or online proctoring: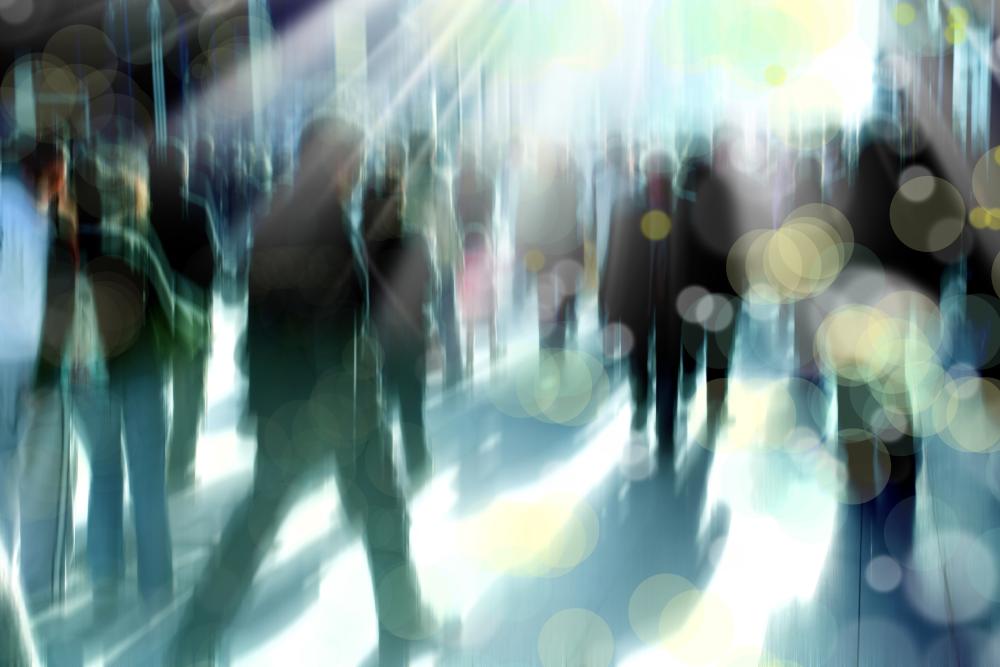 Publications
Onderzoek online (video)bellen en online proctoring in het onderwijs
Aanbevelingen online (video)bellen onderwijs
Aanbevelingen online proctoring onderwijs